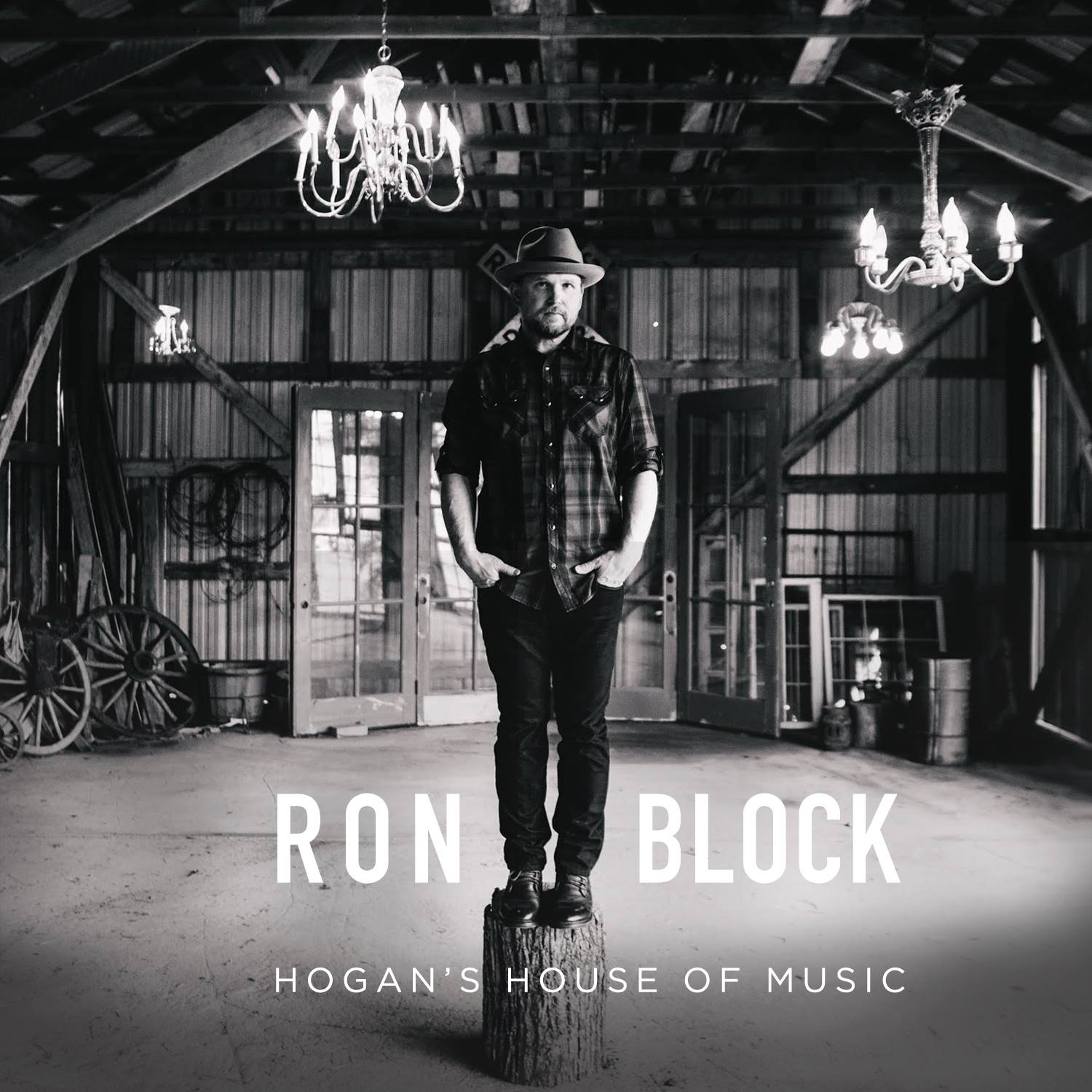 Today is release day for Hogan's House of Music, my new bluegrass instrumental record. I've wanted to make one for a long time. It's been a long road since starting work on it in February, with starts and stops due to touring with AKUS and Willie Nelson. I came out of the studio thrilled with how all the musicians played, how Eric Uglum and I mixed it, and Brad Blackwood's mastering job. Throughout the process we've tried to tell the story on Facebook and the website, and presales and downloads have been good. The cds are now actually here for real! It is exciting to see the idea go from thought to reality, from concept to an actual, physical cd. 
We decided to fund and put this record out ourselves. It's a bit scary taking that sort of a risk, but it was the best option on many levels. I'm still playing with Alison Krauss & Union Station of course, but I'm pushing into a new phase in my personal expression of music. I'd love your help in spreading awareness, telling your friends about Hogan's House of Music via social media and word of mouth, and reviewing the record on iTunes and Amazon.
Apologies on the website store glitch today where you got 47 emails. Bandzoogle was contacted and it was fixed. Everything is up and running and stable now.
From my family to yours, thank you for investing in this music. Thanks for supporting what I do! It's the fans that make it all work; it's folks like you who enable folks like me to create music on a continual basis. 
Hogan's House of Music can be found at RonBlock.Com/store, iTunes, and Amazon, and the behind-the-scenes at Southern Ground Studio video for Smartville is on YouTube here: https://www.youtube.com/watch?v=effEvDhNd8c