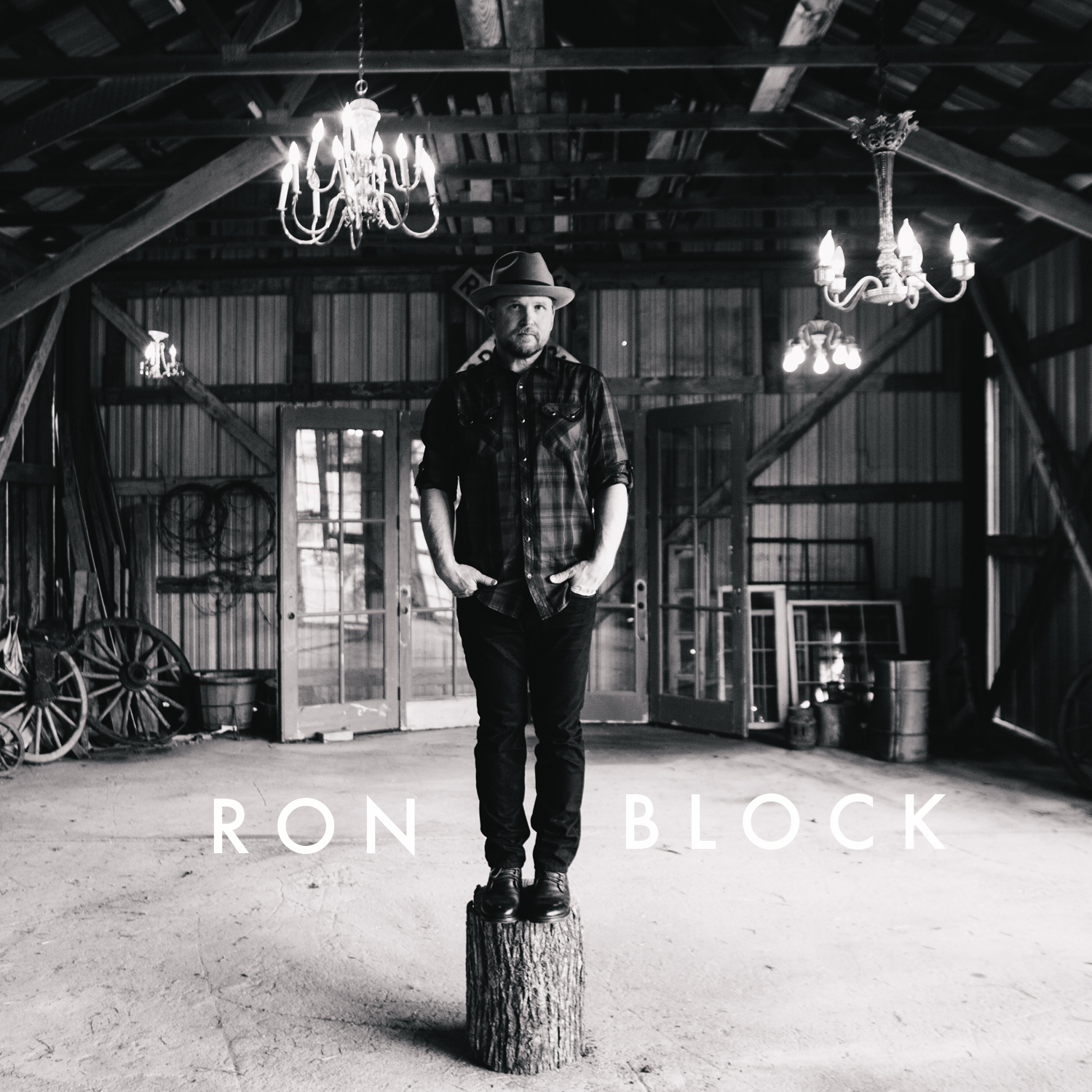 Bluegrass instrumental recording in the works!
Glad to say that for the first time in over 30 years of playing banjo professionally I'll be soon recording my very first instrumental bluegrass record. I'll be writing and finalizing tunes and arrangements this week. It's been a blast digging through some of my banjo influences - Flatt & Scruggs, J.D. Crowe, Jimmy Martin and the like, and then reaching into some of my guitar influences like Eric Clapton, Roy Nichols, Leon Rhodes, and others. 
Musicians on the recording so far will be Barry Bales, Adam Steffey, Dan Tyminski, Sam Bush, Stuart Duncan, Jerry Douglas, Clay Hess, Alison Krauss, Sierra Hull, and Mark Fain.
Recording will be at Zac Brown's Southern Ground studio, engineered by Brandon Bell, longtime associate of Gary Paczosa.  Looking forward to working with all these folks!
(Record title TBA)
Photo by: Crystal Martel Photography