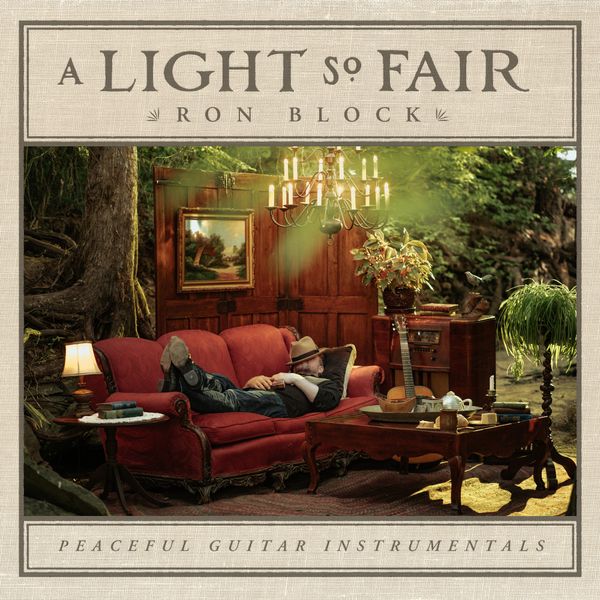 Some of you know I've been working for awhile on an album of peaceful, sparse instrumentals. Usually in the mornings I spend some time in reading and reflection.  For this album I'd pull my guitar out after this peaceful, reflective time each morning. A period of experimentation would lead into an idea for a melody, mostly simple and peaceful, which would then lead into an idea for an arrangement.
By late morning I would be adding another guitar, or shruti (a simple, accordion-like instrument). The idea was to let everything flow into the music from that early morning feeling of peace, focusing on simplicity, tone, and nuance, with the intention that listeners would be able to take away some of that peace for themselves.

Some stellar voices added background vocals. Suzanne Cox, Sierra Hull, Kate Rusby, Damien O'Kane, and my daughter, Erica Block, all added some lovely, ethereal parts to the mix. 

For vintage guitar aficionados: most of the recording was made using my 1938 Martin D28. 
A Light So Fair will be released Nov 29th digitally. CDs will be shipped on Dec 3rd. Listen to clips and preorder here: http://ronblock.com/album/1226294/a-light-so-fair-peaceful-guitar-instrumentals